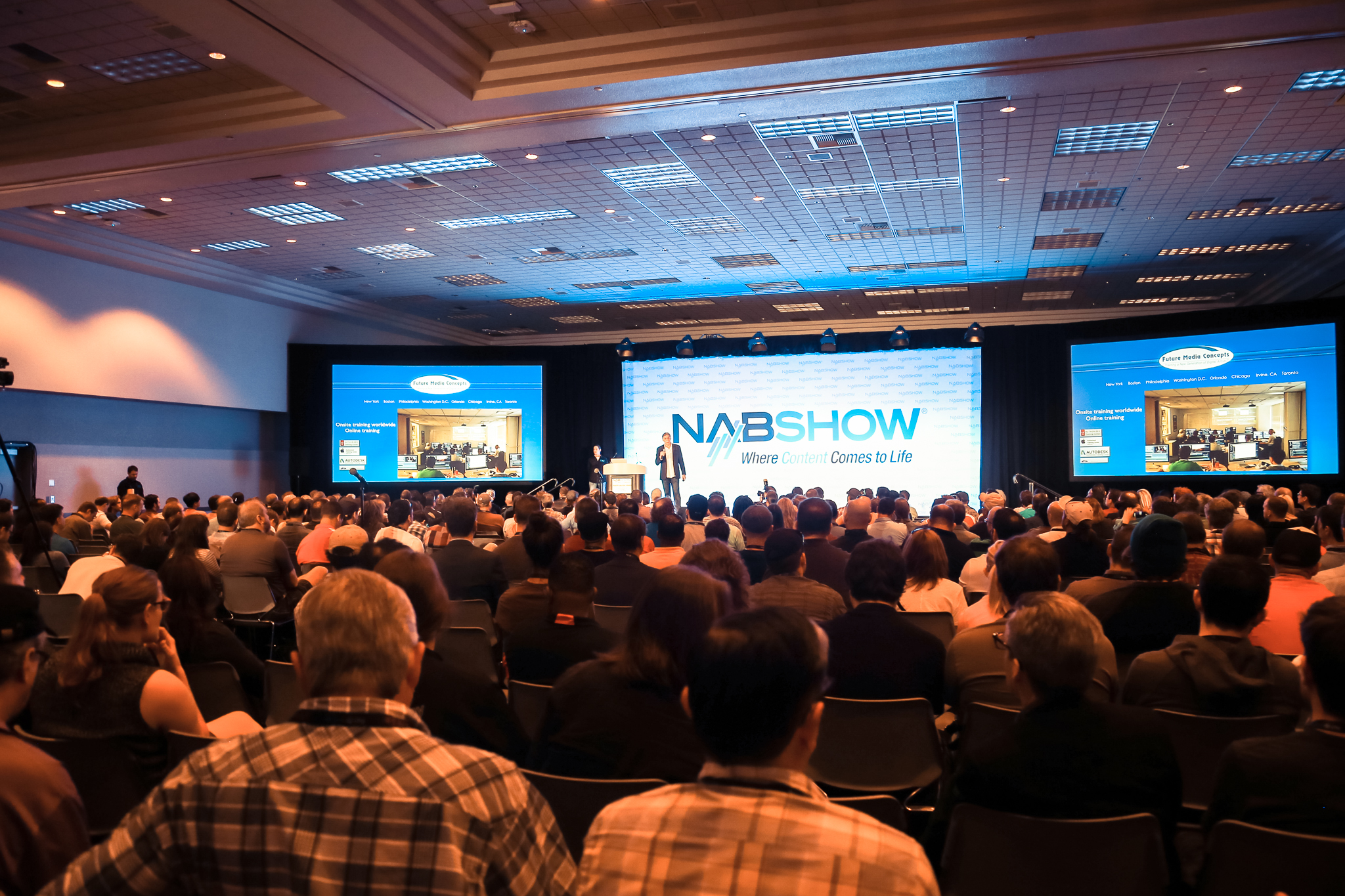 SQUID will exhibit once again at NAB's annual event in Las Vegas, from April 16th to 21st, at the Las Vegas Convention Center. This year, the solution for TV stations' workflow automation introduces a new integration with NewTek's NDI for its entire product line.
NAB Show® is the main annual event that brings the media and entertainment industries together. For six days, the most important production, advertising, live events and broadcasting companies arrive at Las Vegas to shape the industry present and future. SQUID, with a long tradition of featuring at the event, will have its own booth at NAB once again.
SQUID is a complete solution that automates TV stations' workflows. It manages ingest, indexation and searching (M.A.M.), advertising, broadcasting, auditing, and archiving.
This year, SQUID will be featuring its recent integration with Network Device Interface (NDI), a new open standard for live production IP workflows over Ethernet networks, developed by NewTek. NDI allows multiple video systems to identify and communicate with one another over IP, and to encode, transmit and receive many streams of high quality, low latency, frame-accurate video and audio in real-time. This new protocol can benefit any network-connected video device, including video mixers, graphics systems, capture cards, and many other production devices.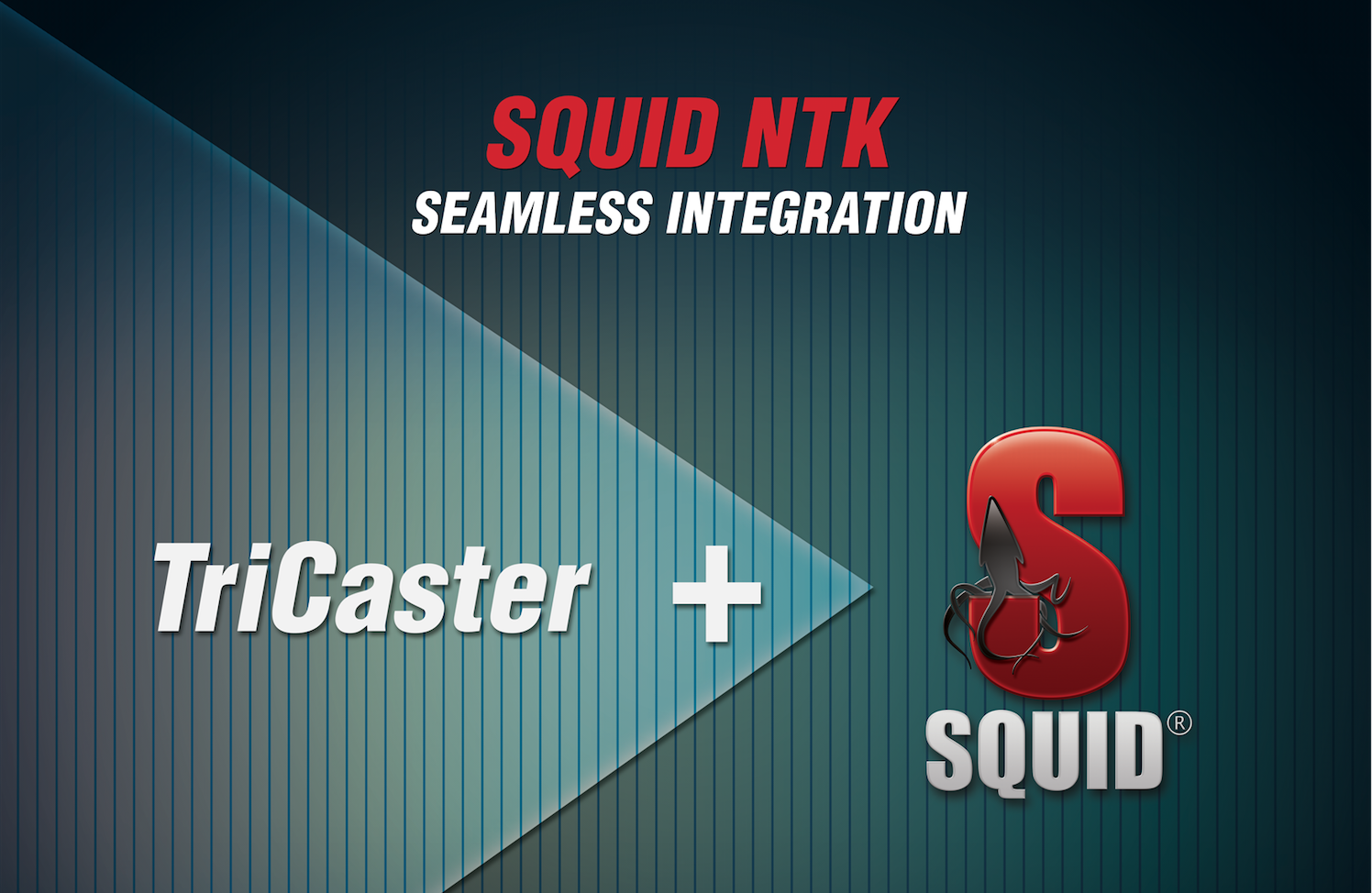 As many other developers that are quickly customizing their products to run with NewTek protocol, SQUID integrates NDI to IP networks to support bidirectional live feeds, creating an SDI-compatible workflow.
This new technology allows dumping content from YouTube, spreadsheet graphics, websites and other sources into live SQUID workflows, running on current clients structures. The integration is seamless and transparent since the necessary standard and scalability conversion is performed on SQUID's own devices.
As a bonus feature, NDI also allows for a stronger integration between SQUID NTK and Tricaster's different versions.
You are welcomed to learn more about our new NDI compatible SQUID solution at NAB Show® 2016. Find us at Booth SU10510, from April 16th to 21st, at the Las Vegas Convention Center.
This entry was posted on Thursday, April 14th, 2016 at 7:54 pm and is filed under English Category . You can follow any responses to this entry through the RSS 2.0 feed. You can leave a response, or trackback from your own site.